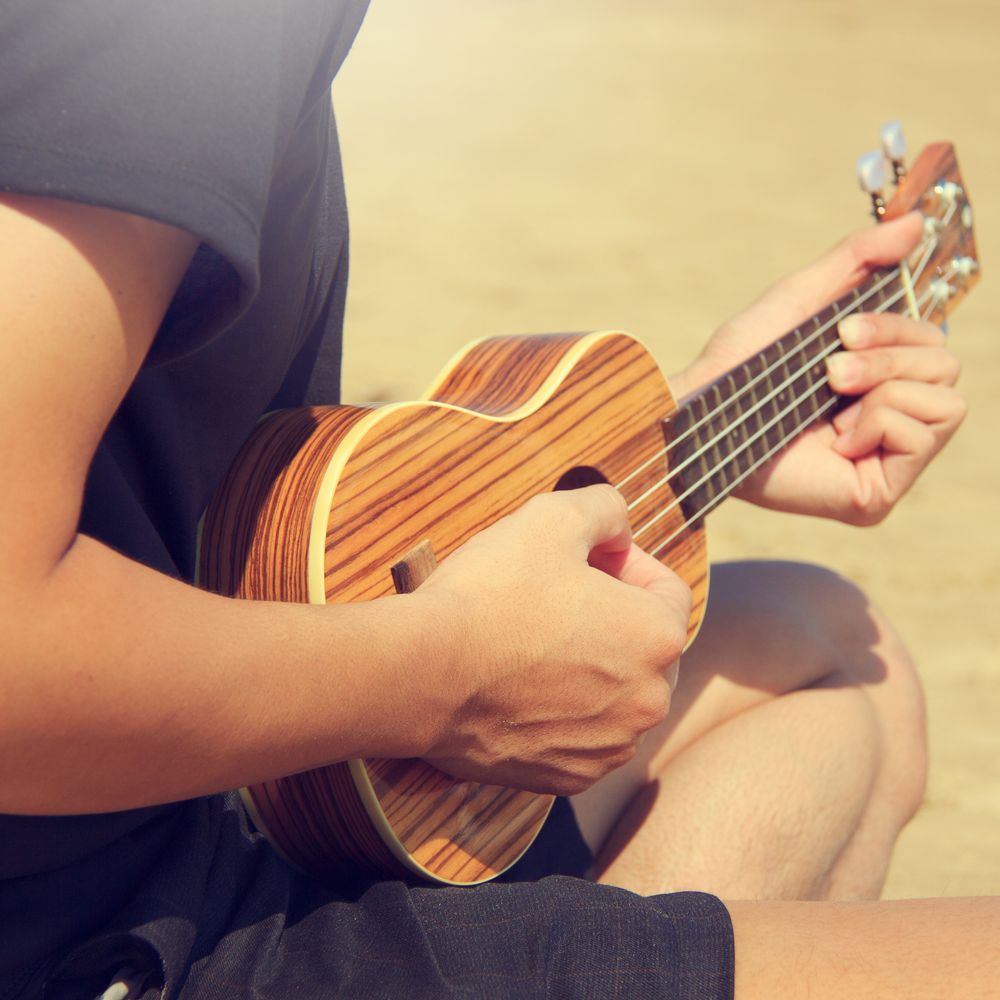 Ukulele Club
Unfortunately due the social distancing requirements we will not be hosting Ukulele club until further notice. As and when the government guidelines change we will update you via here and our facebook page. Stay safe.
Ukulele Club is a super-relaxed way to practice your strumming and singing skills in a fun and encouraging group environment.  
Guided by Uke Master Julian, you'll cavort and caterwaul through modern hits and golden oldies with the casual aplomb of a rascal holding a small guitar. 
The ukulele has seen a great revival in recent years.  Surely no evening is complete without a fumbled strum through Bohemian Rhapsody!  No bass, all treble! 
Wednesdays 7.00pm - 7.50pm : £7.50 per session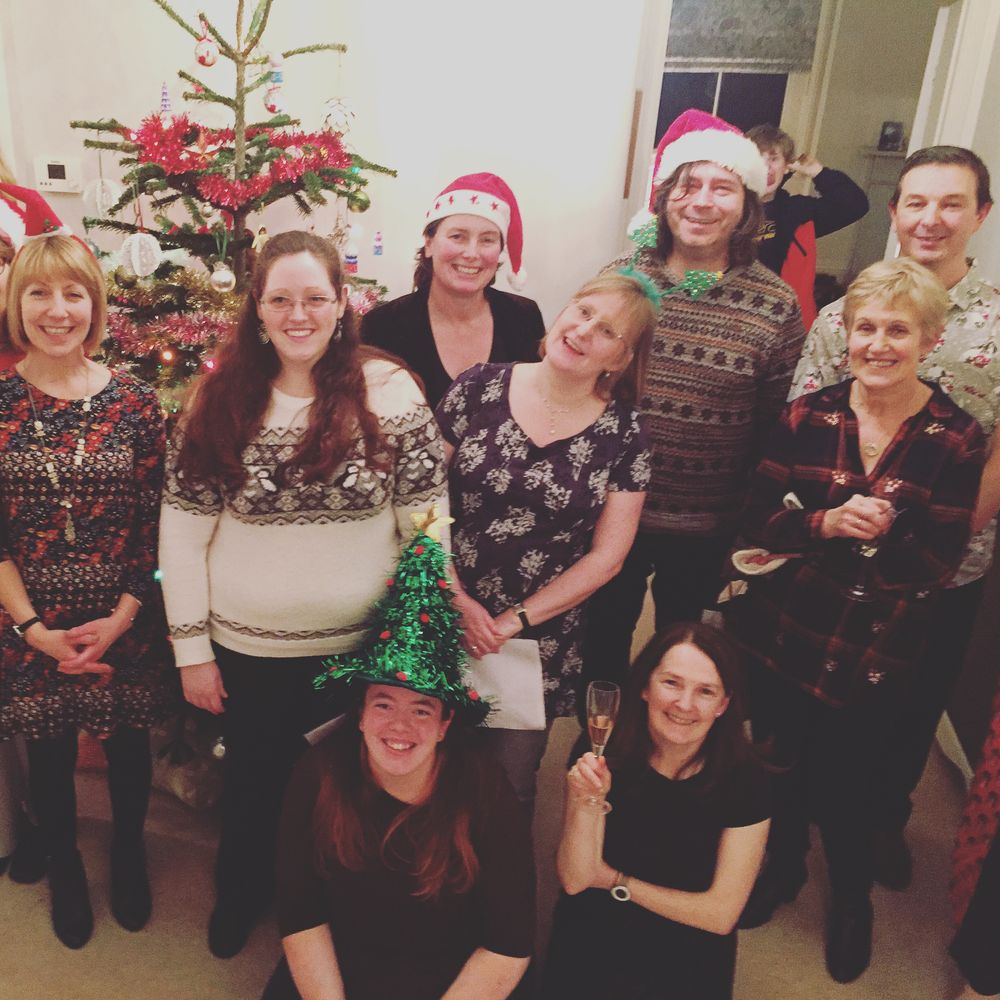 Rock & Pop Choir
What better way to refine your voice and technique whilst having a whole barrel of fun, in the relaxed, yet rip-roaring, Rock & Pop Choir on Wednesday Evenings!
Giggles guaranteed and a whole dollop of sonic wellbeing, bundled together by the effervescent and ebullient Julian Butler.   
Feel the days toil fade away as your vocal cords soar through modern classics in a warm and encouraging environment.    
Wednesdays 8.00pm - 9.15pm : £7.50 per session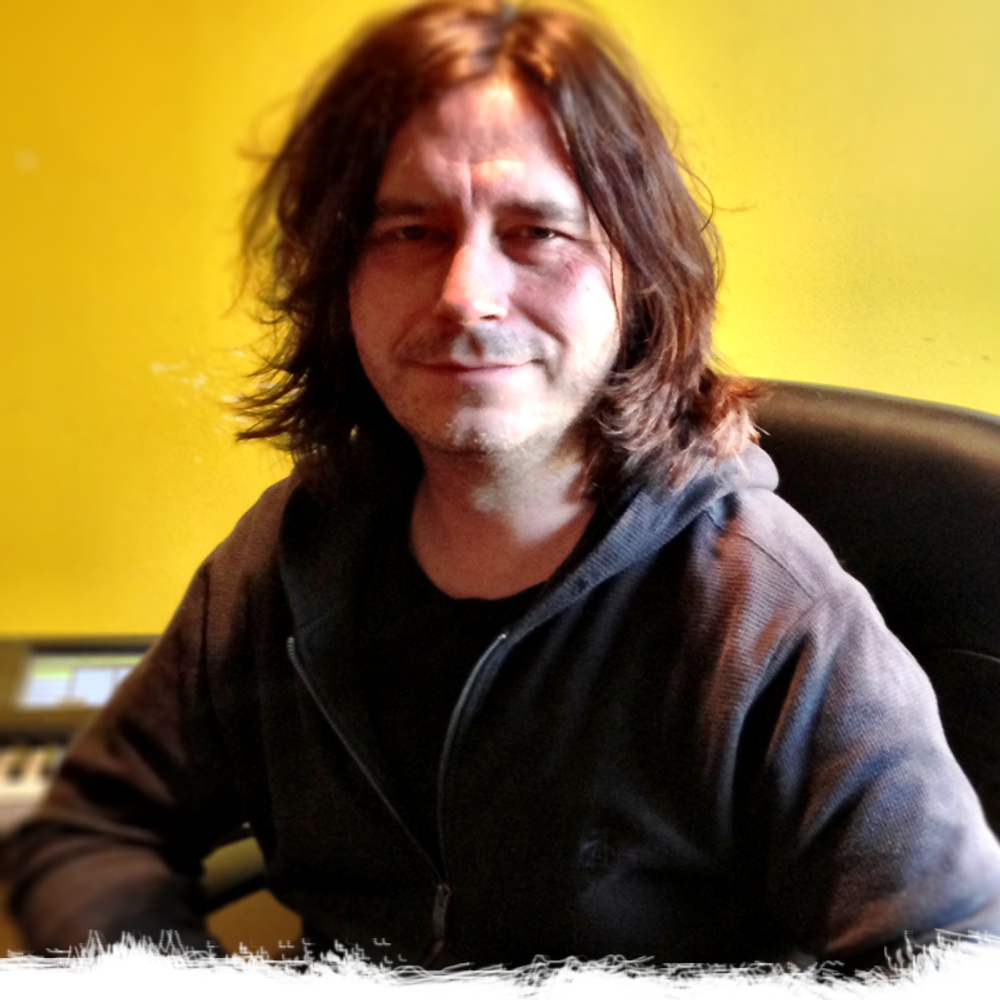 Julian Butler
Both Ukulele Club and the Rock & Pop Choir are taught by award-winning theatre composer and vocalist, Julian Butler.  
Although Julian has enjoying a varied musical career as a multi-instrumentalist and vocalist, his true passion lies in composition and sound design. 
He draws immense joy from his vocational work as a composer for children's theatre, most recently in a new adaptation of Kenneth Grahame's 'The Wind In The Willows' for which he composed and recorded the music and lyrics for twenty original songs.