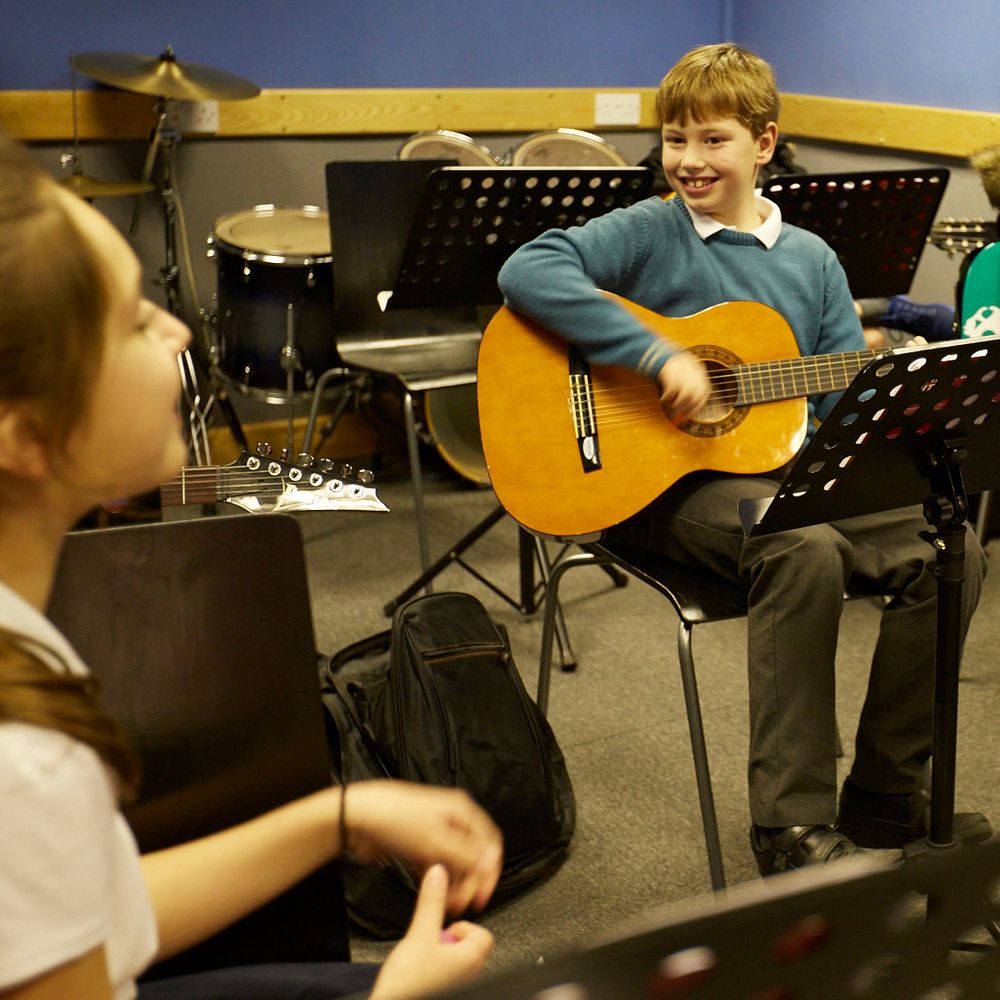 Guitar Lessons
£18.00 Per Lesson
Our guitar lessons are a fun and flexible way to learn one of the most popular instruments in the world.  Prized for it's versatility (and portability!) it's hard to imagine the modern musical landscape without the guitar.  
We welcome students from the age of seven all the way through to adults. Students are paired by age and ability.  Our tutors draw on a wide array of playing and teaching experience to provide top quality tuition.  
Whether your musical goals are academic or purely for personal enjoyment, we offer carefully structured progression with the optional milestones of graded examination.    
Guitar Classes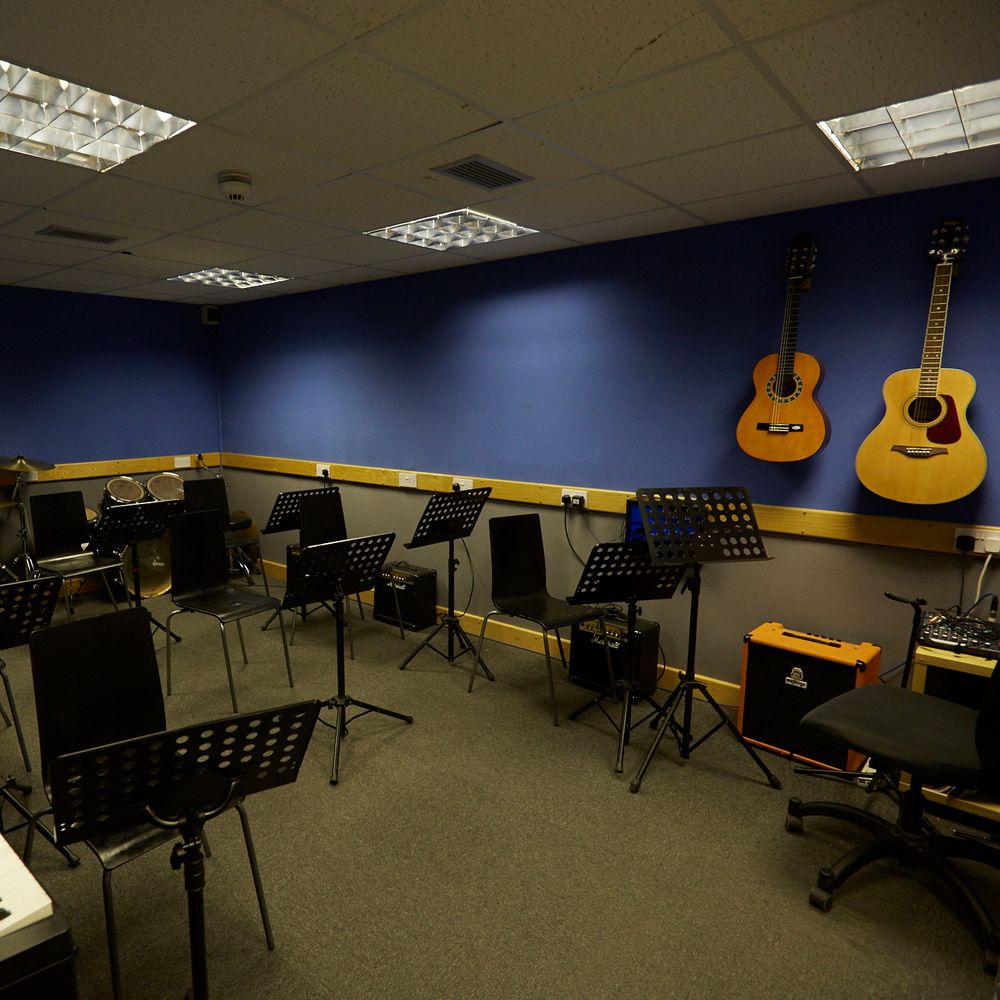 Guitar Classes
Due to social distancing, guitar classes will now be taught in groups of 2 pupils at a time, the lessons are scheduled throughout the week.
Guitar classes are 40 minutes long or if for any reason your lesson has been scheduled as one to one, the lesson will be 30 minutes.
Lessons run for 11 or 12 weeks in school term time, with a week off for half term.
Payment for the full term needs to be made before the first lesson.
Bass guitar tuition is also available.
For more information or to register your interest please send us a message.  
Guitar Tutors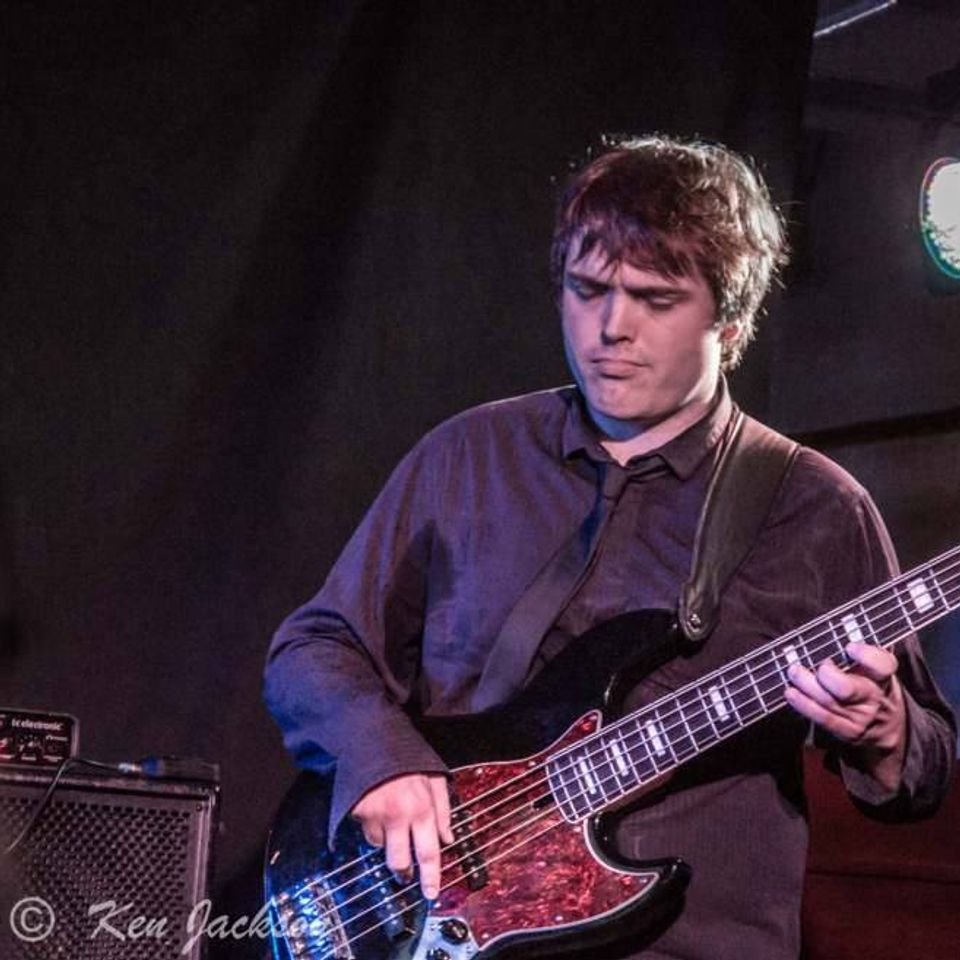 Andrew Pullin
Having graduated from the Academy of Contemporary music in 2006, Andrew has steadily built up a consistent career of tuition and performance over the last 15 years, working with dozens of bands in various genres including rock, blues, pop and jazz, in hundreds of different venues all over the UK, and has had some experience performing internationally in Europe.  
Andrew has been teaching guitar and electric bass since 2007, privately and peripatetically. He joined the SMC teaching staff in 2014. Andrew's philosophy revolves around the students musical interest' and their own ambitions, whether it be nailing that audition and throwing some rock shapes on stage, passing that grade exam, or simply learning their favourite song. Past students have successfully passed their grade exams and gone on to perform in bands themselves. Andrew uses and draws from his experiences to help students towards their goals, offering practical and technical advice to achieve this, whilst aiming for maximum enjoyment, and above all, fun !!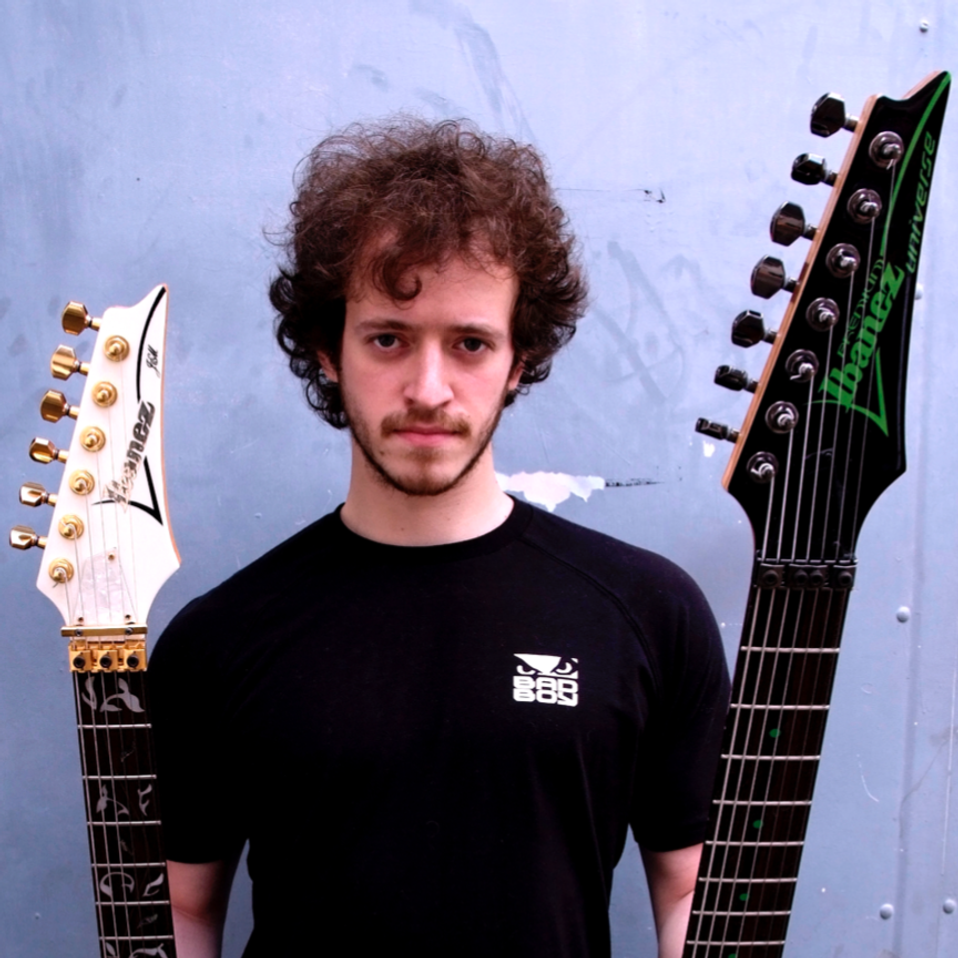 James Ford
James has been playing guitar for over 20 years and has developed his skills in many different styles including Rock, Funk, Blues and Metal.
His teaching experience has helped many players further their playing skills and knowledge of the instrument.
He will continue to help you progress and have fun playing whether it be studying the grades or learning well known songs.