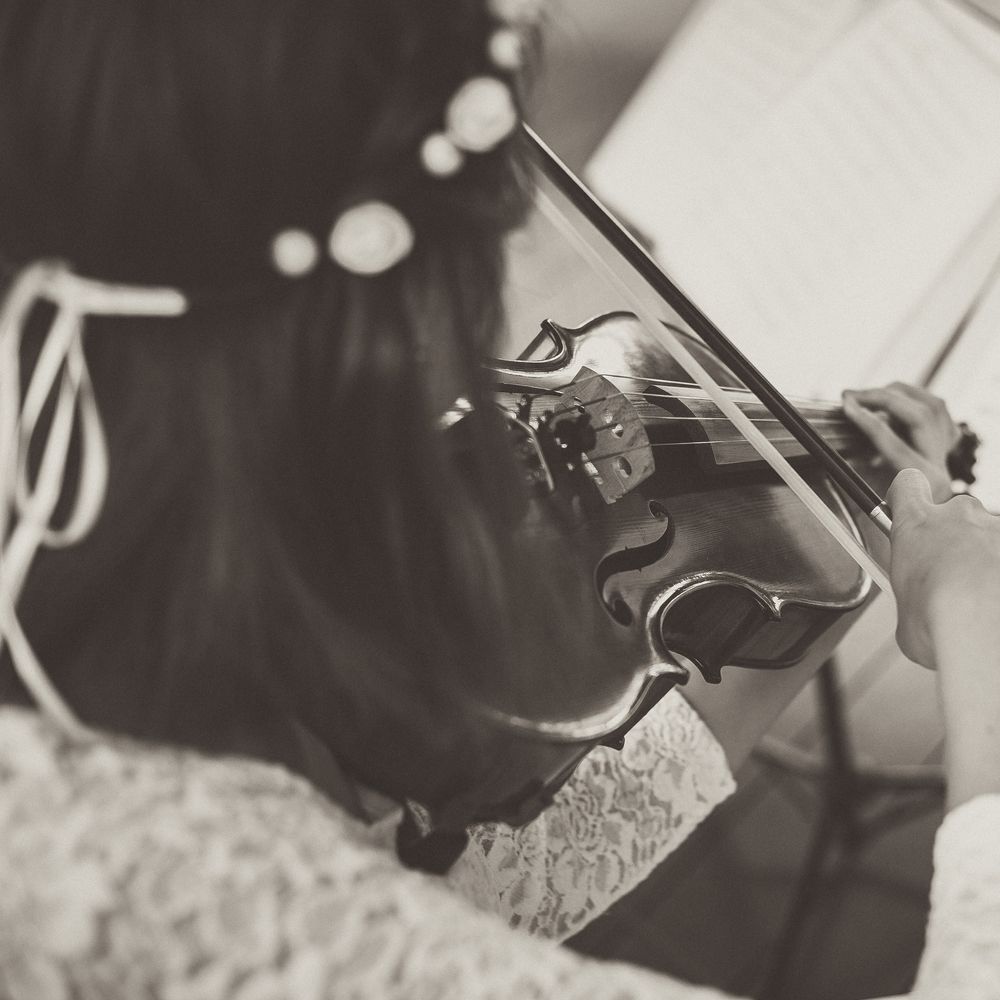 Violin Lessons
£19.00 per lesson
Whether you're picking up the violin for the first time or revisiting after a break, our experienced tutors can guide you towards mastery of your beautiful instrument.
Lessons are individually tailored to help you meet your goals and cover everything from music theory to technique and how to care for your instrument.  
Work towards exams or play for your own enjoyment, the violin brings peace to all that hear its uplifting tones.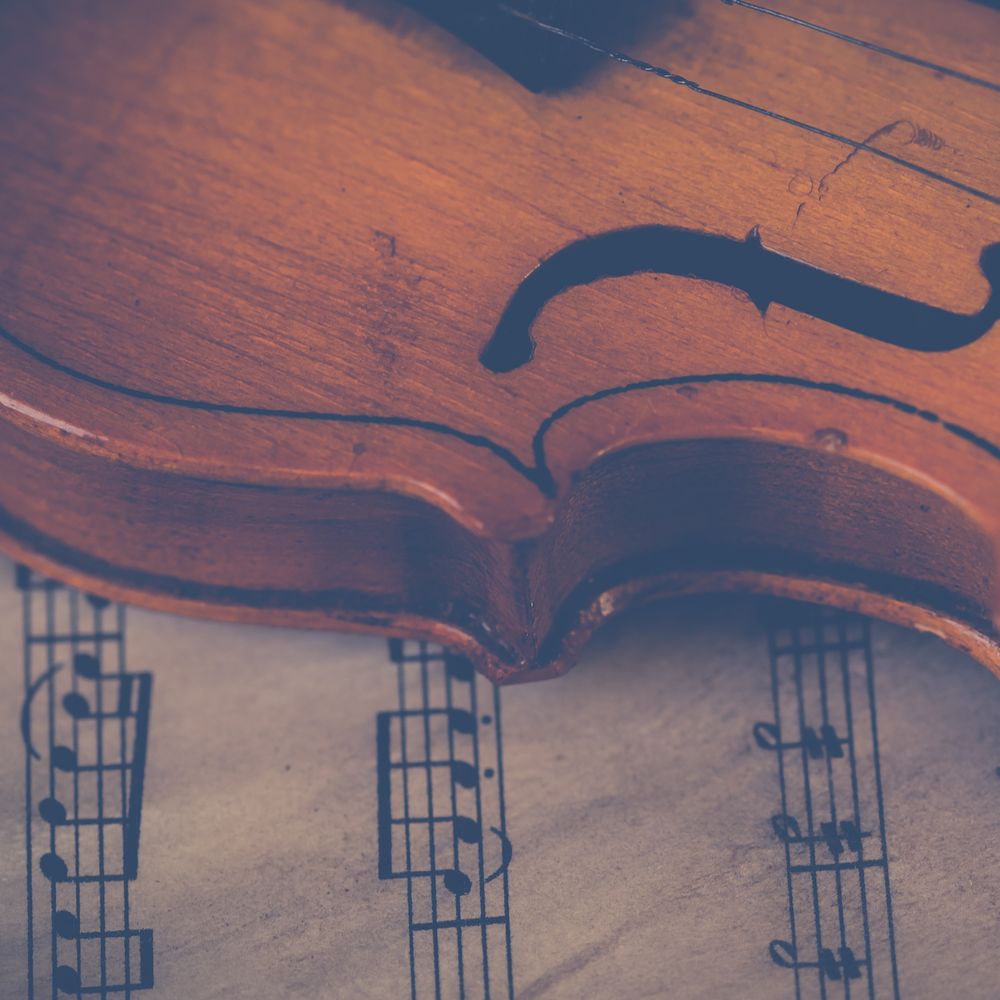 Violin Classes
Violin classes are a new addition to the Sutton Music Academy and currently take place on Friday Afternoons/Evenings.  
The classes cater for 2 students at a time.
The students are matched by age and ability.  
The lessons are 40 minutes long or 30 minutes if your lesson is scheduled as a one to one lesson.
Lessons run for 11 or 12 weeks in school term time, with a week off for half term. 
Payment for the full term needs to be made before the first lesson.   
For more information or to register your interest please send us a message.
Violin Tutors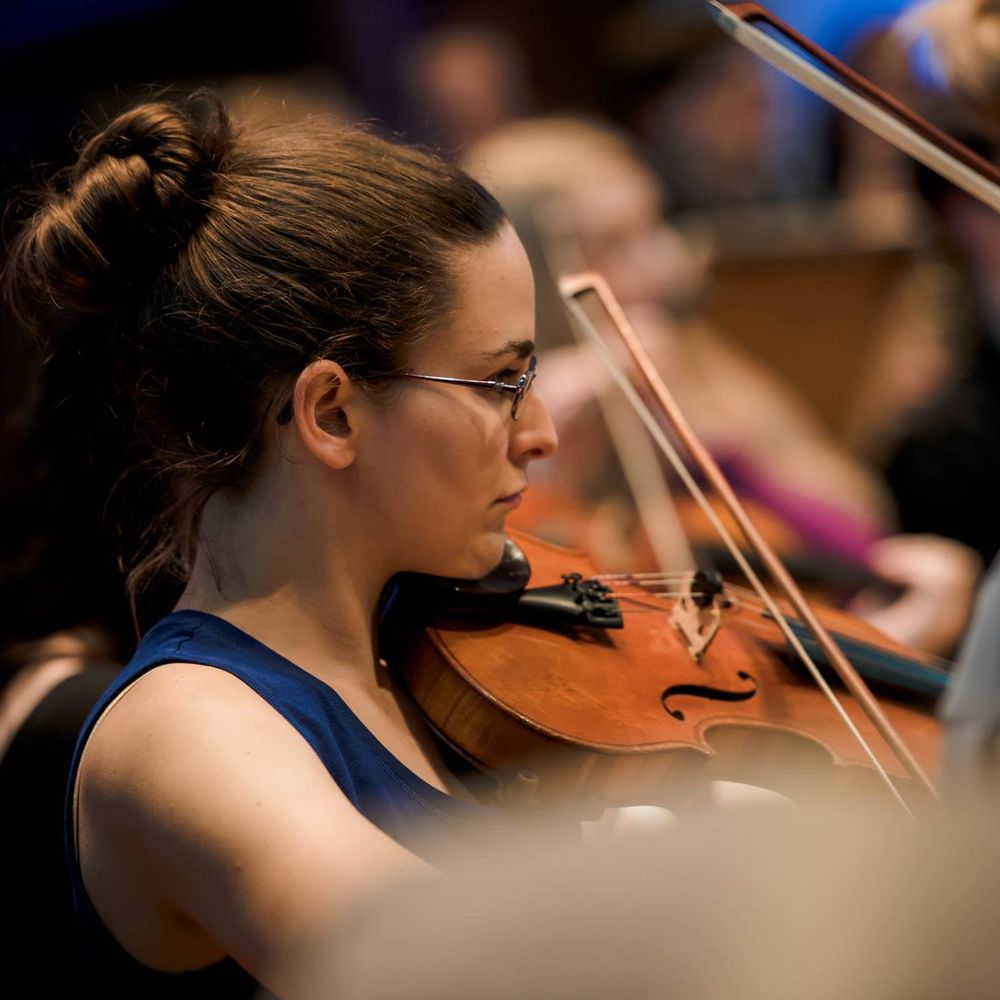 Jocelyn Coates
Jocelyn began learning the violin and the viola at a young age.  She grew up playing in multiple local orchestras and attending holiday chamber music courses, as well as gaining a position in the National Children's Orchestra of Great Britain.  She developed a love of ensemble playing.  When studying for her Bachelors degree in Music at King's College London, she  continued playing, joining the Symphony Orchestra and playing in String Quartets and other ensembles.  Following this, Jocelyn gained a Masters in Composition from City, University of London, and a Postgraduate Diploma in Performance from Trinity Laban Conservatoire.  
Jocelyn has a portfolio career including performing, composing, and teaching.  She is a member of a barn dance band, playing for events in London and the Southeast, and enjoys teaching the violin at Sutton Music Centre and privately.  In her teaching she works to build good technique and knowledge of theory, so as to increase the enjoyment that playing the violin can bring.