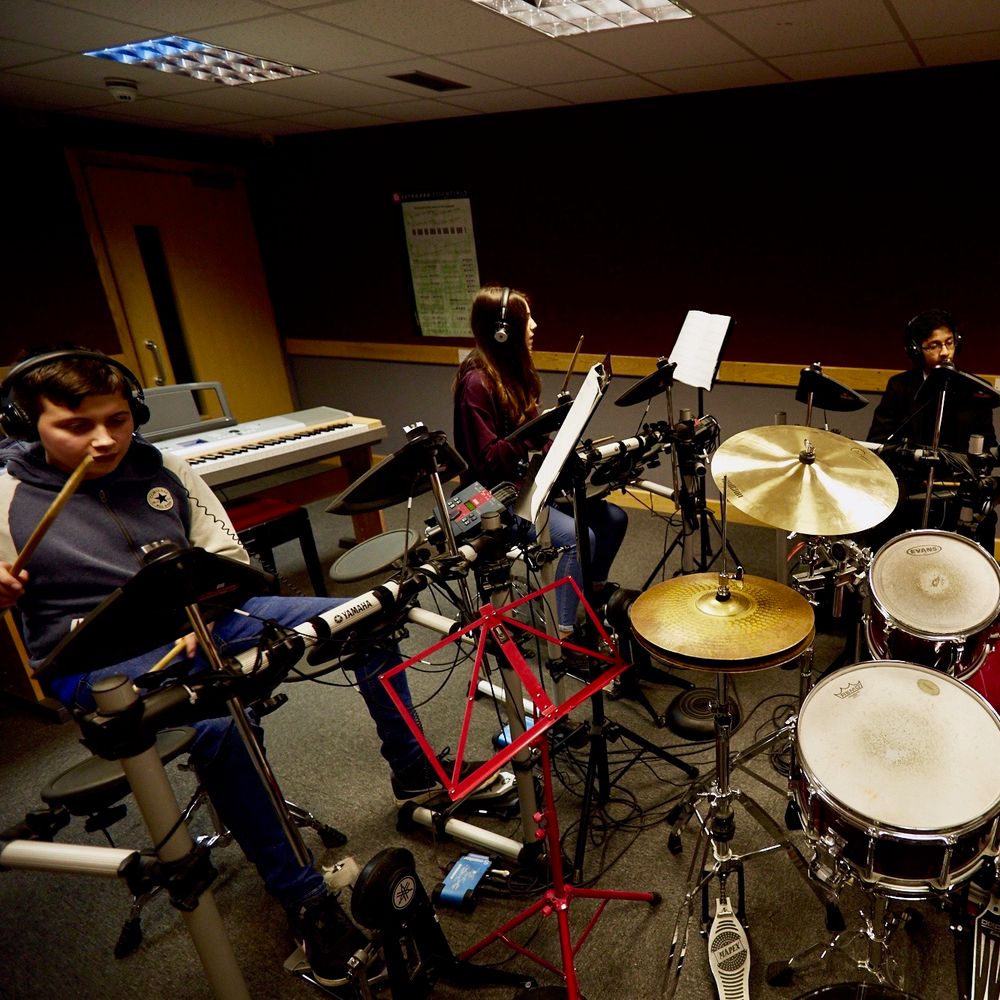 Drum Lessons
£18.00 Per Lesson
Our drum classes are the perfect way to satisfy the drummer(s) in your family.  Combining stress relief and enjoyable challenges of coordination, what better way to blow off some steam and sharpen your mind at the same time.  
We welcome students from the age of seven to a friendly and inspiring group class environment.  Our tutors draw on a wide array of playing and teaching experience to provide top quality focussed tuition in a group environment.  
Whether your musical goals are academic or purely for personal enjoyment, we offer carefully structured progression with the optional milestones of graded examination.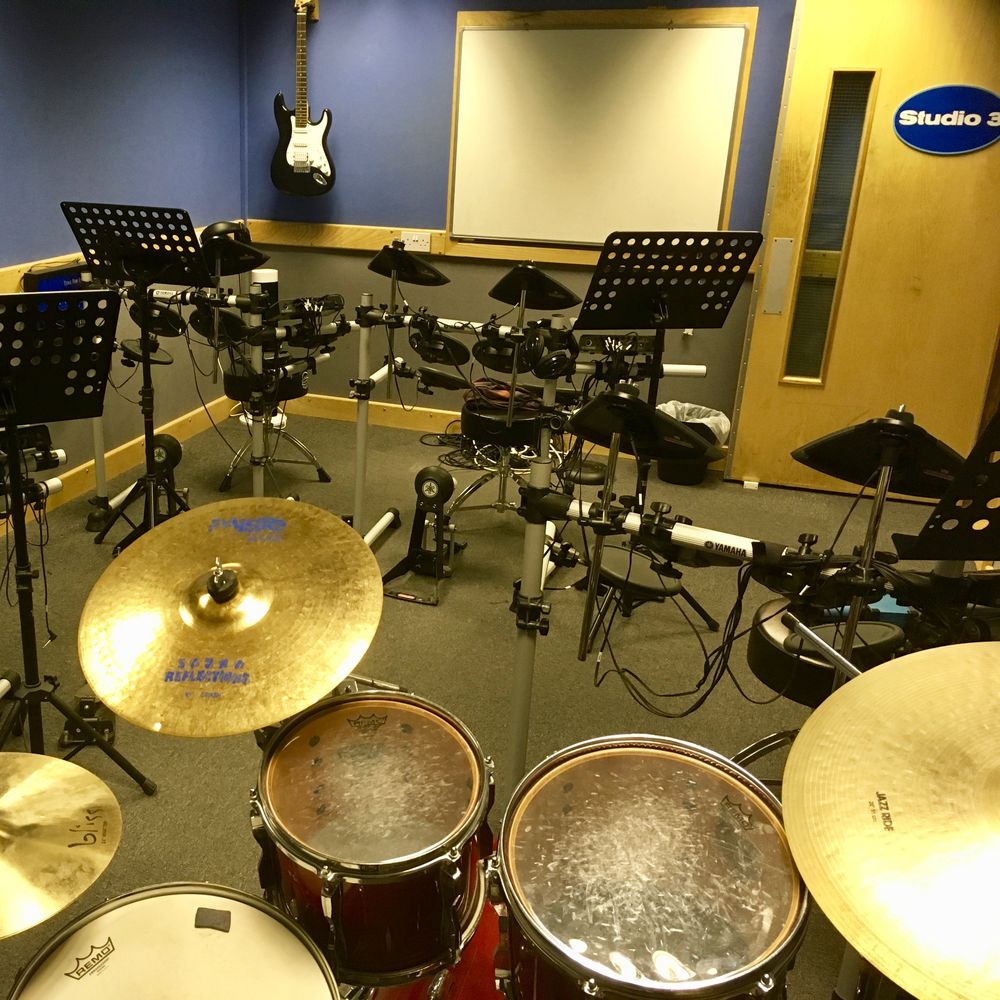 Drum Classes
Due to social distancing, drum classes will be accommodating 2 students at a time and are scheduled throughout the week.
Drum lessons will be 40 minutes long but reduced to 30 minutes if your lesson is scheduled as one on one. Students will always be paired up by age and ability.
Lessons run for 11 or 12 weeks in school term time, with a week off for half term.
Payment for the full term needs to be made before the first lesson.
For more information or to register your interest please send us a message.
Drum Tutors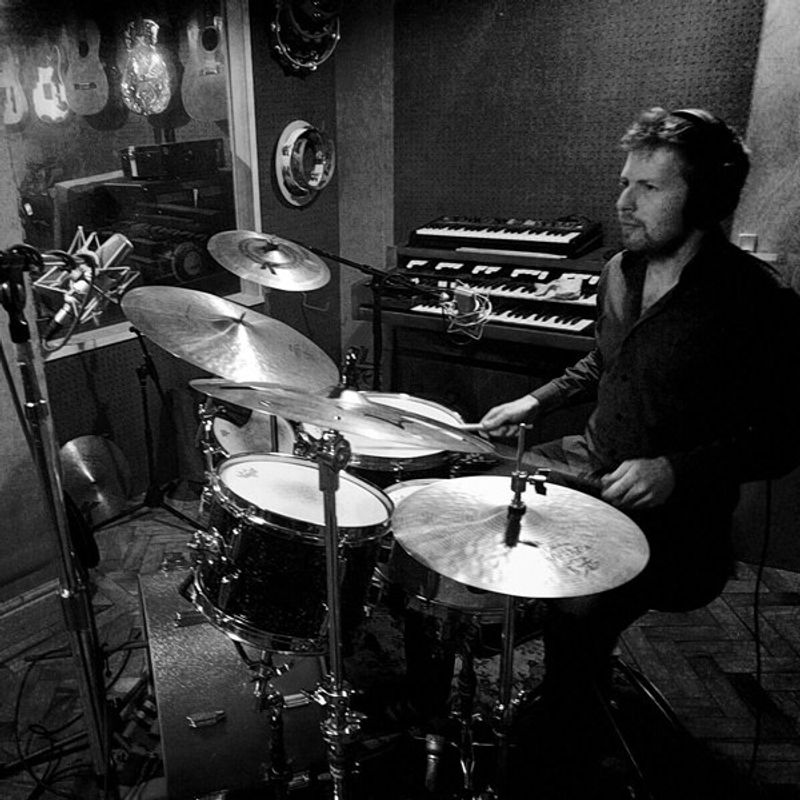 Joel Prime
Growing up in Australia, Joel got his first drum kit at 3 years old. He started lessons when he was 6, and was performing regularly while in primary school.
Playing percussion and drum kit in the Marryatville High School Stage Band, Joel travelled with the group for performances in London, New York and Los Angeles. in 2004, won the Generations in Jazz National Schools Bands Championship in 2005 and toured with James Morrison in Melbourne and Sydney.
Joel is now based in London and gaining wide recognition for his playing and teaching skills.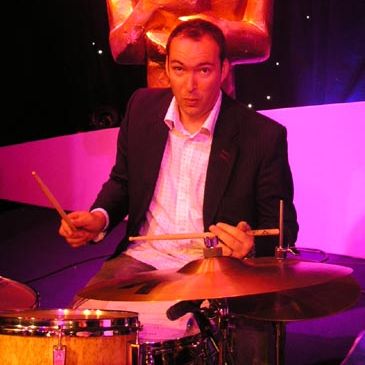 Mark Allis
Mark studied jazz drums at Trinity College of Music following the busy gigging teenage years, two world cruises and a season at Le Sporting Club in Monte Carlo. After more gigs he toured around the country with various shows until working in the West End.
TV and radio shows have featured heavily in Mark's career and recently was the drummer in house band for ITV's Imitation Game.
Mark has played with artists as diverse as Frank Sinatra and Harry Hill, Mel C and Shirley Bassey, Donny Osmond and Alice Cooper. Mark remains a busy freelance drummer/percussionist with a wide range of gigs that are fitted in between running Sutton Music Centre and teaching.